Get Set For Christmas Event!
---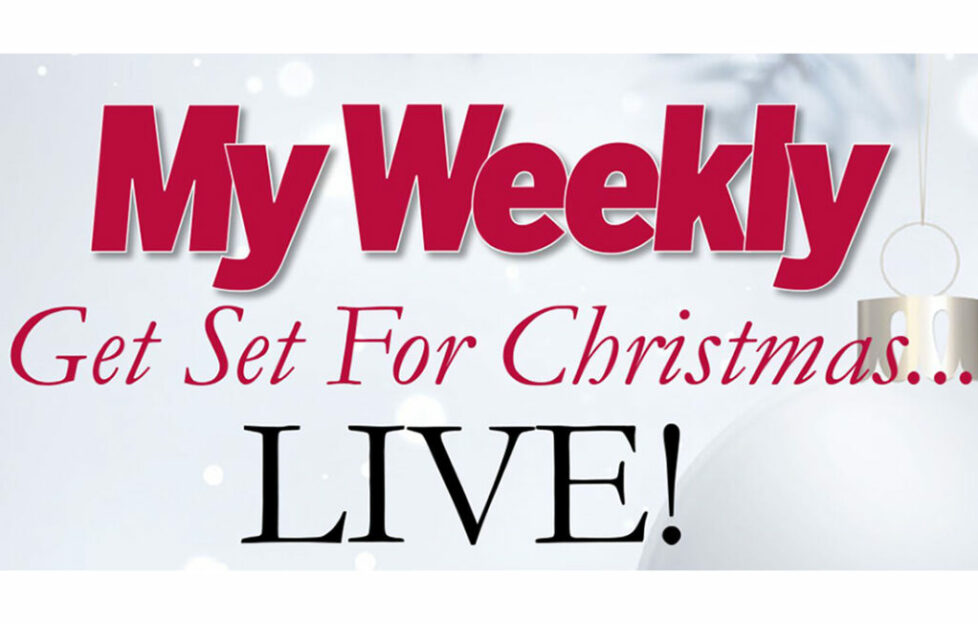 The team at My Weekly loves getting festive and this year we are embracing the warmth and joy of the season more than ever before. We would therefore like to invite you to join us now as we Get Set For Christmas!
This free virtual event, which first aired on Nov 26, is an hour and a half of festive magic, hosted by the lovely radio presenter Claire Stevenson. All you need to do is sit back and enjoy the show!
Cookery and cocktails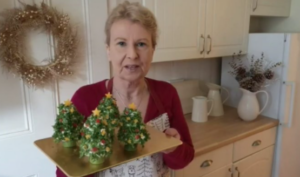 My Weekly and Your Best Ever Christmas Special is famous for spectacular food and recipes – especially at Christmas – and we're going to pass on some more expert tips to you. Watch as our food stylists weave their culinary magic – and show you how to do the same. And what's more, we will be rustling up some cocktails, too!
Free craft workshop
Join us and our lovely sponsor Oddfellows – we're going to create some simple, special decorations to add a touch of pizzaz to your home!
Try a glamorous new look
A fashion and beauty expert from Look Fabulous Forever will be on hand with demonstrations and advice that will have you looking fab, whether it's for a family dinner or a glamorous party.
Top festive reads
And of course, Christmas should be a time for relaxation too, so the My Weekly team talk about one of our favourite subjects – books! We'll be chatting about some of our top festive reads, and our picks for gifts too. Plus you can win all the books we mention!
---