The 3 Most Expensive Gifts Ever Given
---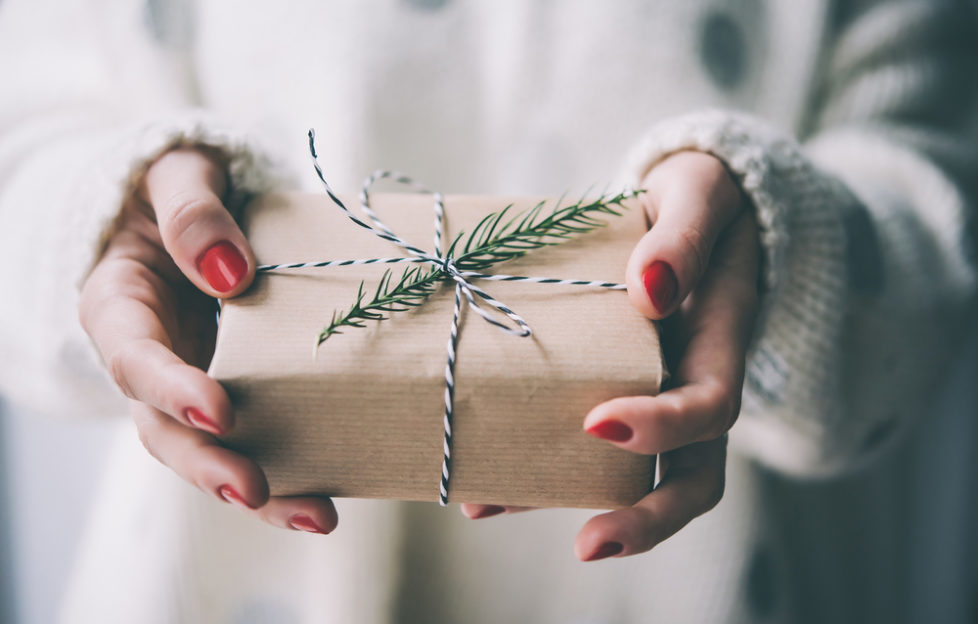 Pic: Shutterstock
Cars, sculptures, private jets and boats are among the most expensive gifts ever given. However, they don't make the top 3!
Christmas is a time to give, and hopefully recieve, presents – lucky us! As the gift pile grows under the tree, we can't help but wonder what the most expensive gifts ever given were.
Indian billionaire brothers Makesh and Anil Ambani make the top ten list, but only just! They gifted their wives a $80 million super yacht and a $60 million private jet respectively. It's worth noting you seem to do well on the gift lottery if you are married to a billionaire.
But, the top 3 most expensive gifts ever given are:
The Star of The East Diamond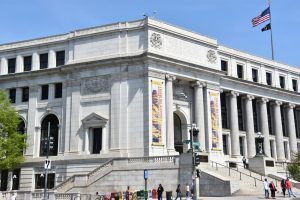 The Star of the East diamond was gifted to Evalyn McLean as a wedding present by her father Thomas Walsh. Her new husband, Edward Beale McLean, bought her the Hope diamond from Cartier Paris. The multi-millionaire's daughter was known for putting diamonds around her dog's neck at parties. The Star of The East was bought by Harry Winston after Mrs Walsh's death in 1958.  The 84.80 carat diamond is worth an estimated $250 million. It's location is unknown. The Hope diamond was gifted to the Smithsonian Musuem and can be seen on display there.
The Kohinoor Diamond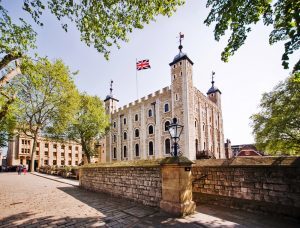 The 186 carat Koh-i-noor diamond was presented to Queen Victoria in 1849, by the last Maharaja of the Sikh empire, Duleep Singh. Prince Albert thought the diamond was a little dull and had it re-cut to 105.6 carats three years later. The diamond now sits in the Queen Mother's Crown on display in the Tower of London. The diamond can only be estimated in value as it is part of the British Crown jewels. By comparision, the Graff Pink diamond, weighing 24.78 carats, sold for $46 million.
The Taj Mahal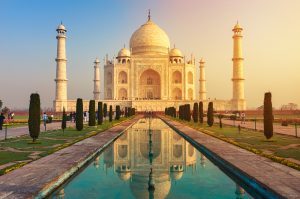 The Taj Mahal is a tourist destination and place of worship for many seeking beauty and love. This beautiful temple was built for the princely sum of $876 in today's money, and took 22 years to build. The Mughal ruler Shah Jahan, reportedly killed and cut off the hands of the architects and builders so they'd never make anything so beautiful again. We think this is the most expensive gift of all time, in money, time, and lives!