Top Christmas Toys of the 1990s
---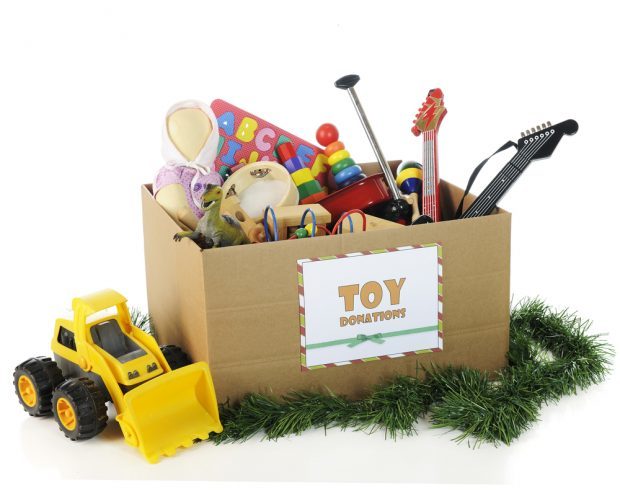 The 90s brought us Nickelodean slime, slap bracelets, magic eye pictures and laddettes, but it also brought our children a whole heap of great toys!
Children own Christmas, it's all about them, after all. The magic, the happiness, the wonder, and the list! These 90's top Christmas toys are just for fun.
Our little trip down memory lane might give you the Christmas feels, especially if you managed to nab one of these for your child. Otherwise, you'll have the Christmas chills, trying to forget their look of disappointment when they didn't get a blue Ninja turtle!
1990 brought us the Teenage Mutant Ninja Turtles – Donatello, Michelangelo, Leonardo and Raphael were the most wanted toys of that year.
1991 saw the launch of the Nintendo Gameboy – the first handheld games console and we spent most of Christmas playing Tetris.
1992 was all about the Thunderbirds and Tracey Island, the head quarter was the most desired toy. It peaked again in 2000, and sold out everywhere!
1993 Was all about Barbie, the 80's toy of choice, most Mums can probably remember playing with their own Barbie and Sindy dolls.
1994 Powered up for little kids, with the release of the Power Rangers. The TV show was a hit and it peaked again in 2003.
1995 Became all about Pogs, the cardboard circles that signaled a huge collectors craze.
1996 To infinity and beyond, with Toy Story and the space hero, Buzz Lightyear. 
1997 Children everywhere were delighting in Telletubby land, with Dipsy, Tinky-Winky, La-la and Po.
1998 Like our own mini gremlins, Furbies were the hit of the late 90's, and kids everywhere had to have one.
1999 Taking us into the new decade, the popular TV quiz game had the nation hooked, so a board game of Who Wants to be a Millionaire, topped the list that year.
2000 Saw Teska the Robo- dog take the world by storm and even earn itself a cover of Time magazine.