5 Ways to Survive a Student Christmas
---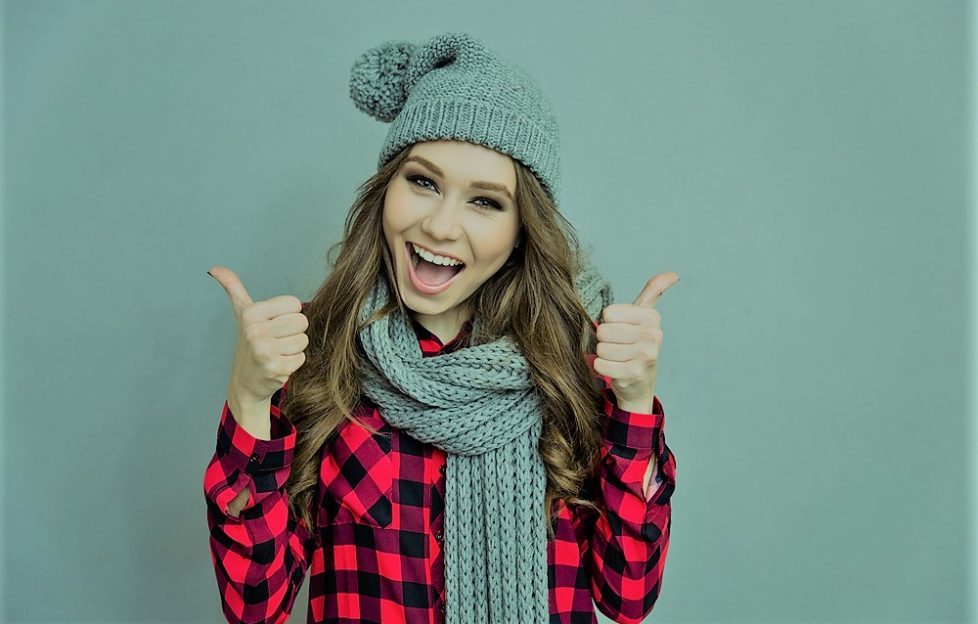 Being a student is hard, but being a student at Christmas time is harder. Everyone is splashing money on expensive gifts, while you're just trying to make SAAS last all month.
Not only is December stressful on your bank balance, you probably have deadlines coming out of your ears too. There's no need to feel a pressure to spend money you don't have, family and friends will be happy they get to spend time with you.
But, if you feel you simply must buy presents and take home bags full of goodies, then our guide of how to survive Christmas as a student is for you!
Don't Over Spend
This is first because it is very important. There is no point in spending money you don't have. Simply put, family and friends would be upset to know you've got yourself in debt over Christmas. Everyone knows being a student is hard. You can preface your arrival home with an email or phone call that you don't have money to buy presents. Christmas is about giving and receiving gifts, but it's also about spending time with the ones you care about.
Get a Part-time Job
The easiest solution would be to get a job to earn yourself some extra money. Most shops and bars are looking for staff at this time of year as their footfall will increase. It's worth spending a bit of time not only in updating your CV, but tailoring your CV to each job. Barrista skills are suitable for a coffee shop, but not necessarily for a sports shop. They'd most likely want to know that your customer service skills are second to none! You can also apply for lots of jobs online these days, so a perfect use for library study time.
Use Your Many Student Discounts
If you're a wise student, you'll have signed up to the many websites offering discounts to students, My UniDays, Student Beans and NUS have great deals. Most high street stores take part with discounts ranging from 10% to 25%! These really are too good to miss, not only at Christmas time, but all year round.
Try Home Made Gifts
Okay, this is a long shot, we know that, but maybe, just maybe, you'll enjoy it! We have lots of ideas for craft gifts on our Festive Fun page, and all are easy to make. Older family members would definitely appreciate a handmade bauble they can hang on their tree year after year. If you're good at baking, perhaps a batch of cookies would go down well at family gatherings. Wrap in cellophane paper with colourful ribbons and you have a beautiful, and thoughtful, gift.
Send a Card
If you really have to hand something over, then perhaps a Christmas card with a message written inside would be a nice idea. You could write special memories of that person inside and really make the card personal. At Christmas we like warm and fuzzy feelings, so a card with a personal message is a lovely idea. Last posting dates in the UK are 20th for first class, and 18th for second class. Receiving a card in the post is becoming a lost tradition, and can mean a lot to older relatives.
Have a Happy Christmas
What ever you choose to do, do not stress, it is the season to be jolly! We cannot stress enough how much family and friends will enjoy your company and to hear how you are settling in. Enjoy this Christmas, after all, you won't be a student forever!