Make Festive Crackers For Mind's Christmas Crafternoon
---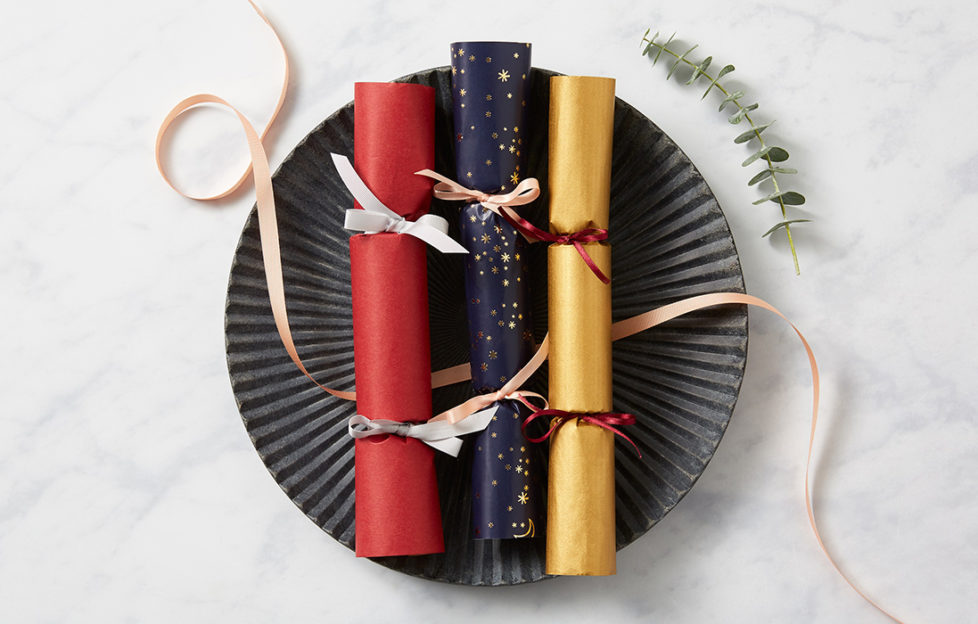 If you're planning activities for your Christmas Crafternoon, these gorgeous hand-made crackers are suitable for crafters of all abilities. They're guaranteed to add a bit of seasonal sparkle to your event too!
You could even add in your own personalised messages and jokes to make your crackers extra special.
Crafternoon is a twice-yearly fundraiser for MIND, the mental health charity. Crafting is great for getting people together and helping everyone feel good!
Time needed: 1 hour to make 3-4 crackers
Difficulty rating: 2/5
Crafty shopping list: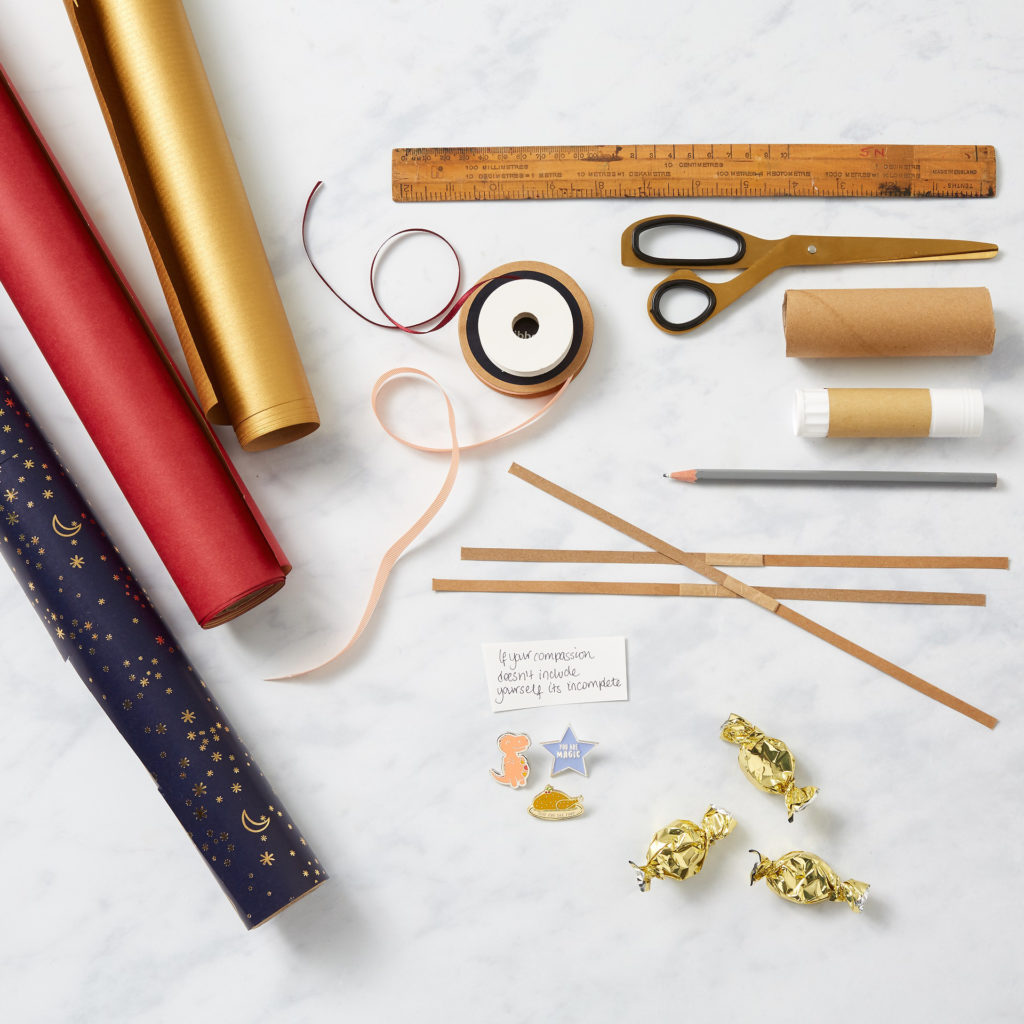 Wrapping paper
Ribbons
Prizes
Glue
Cracker snaps
Three small cardboard tubes per cracker (empty toilet rolls work well, or you can cut down a finished tube of wrapping paper to make three tubes each 10cm long)
To make:
You've made your first cracker! Admire your work, take a photo, and share it using #crafternoon on Facebook or Instagram.
One in four people in the UK will experience a mental health problem in any given year. Crafternoon is a fantastic way to raise funds in support of those of us affected. Take part on November 30 and help raise money so that Mind can provide information and advice to people in their time of need.
For further information, email crafternoon@mind.org.uk or head to mind.org.uk/crafternoonregister