Stars Come Out For African Promise Carol Service
---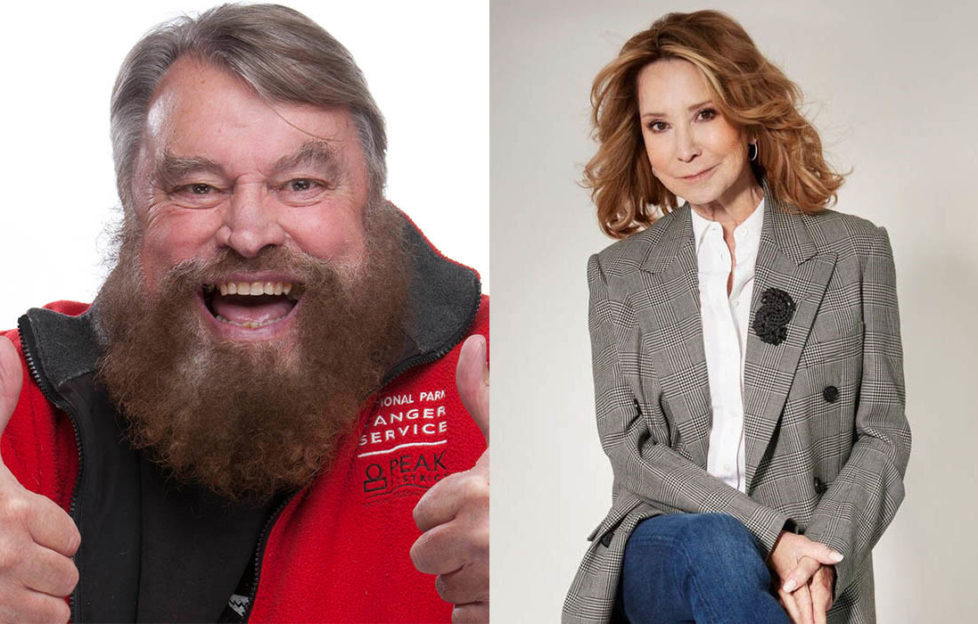 When:

Thursday, December 5, 2019

Time:

6.30-9pm (doors open at 6pm)
Where: St Giles-in-the-Fields Church, 60 St Giles High Street, London, WC2H 8LG
Tickets: £22 in advance for adults, or £25 on the door. Tickets can be purchased here.
National treasures Brian Blessed and Felicity Kendal will be among those providing seasonal cheer at the African Promise Christmas Carol Service in the heart of London's West End.
They will be joined by Poldark star Luke Norris and actors Colin Salmon and Brian Protheroe. All will give their own special renditions of classic yuletide readings for the charity to get everyone into the Christmas spirit.
There will also be magical musical performances from Enchorus. The London-based gospel choir has supported singer Sam Smith and also performed on The X-Factor semi-finals.
Guests will have lots of opportunities to join in with traditional carols, and the service will conclude with a drinks reception and mince pies.
Every penny raised from the evening will go towards African Promise's work with primary schools in rural Kenya.
The charity currently supports seven schools, which serve more than 2,500 disadvantaged children. It assists with upgrading infrastructure, funding the salaries of extra teachers and providing a daily lunchtime meal to every pupil.
African Promise is currently raising funds for the reconstruction of an eighth school.