Taking Care Of Your Christmas Poinsettia
---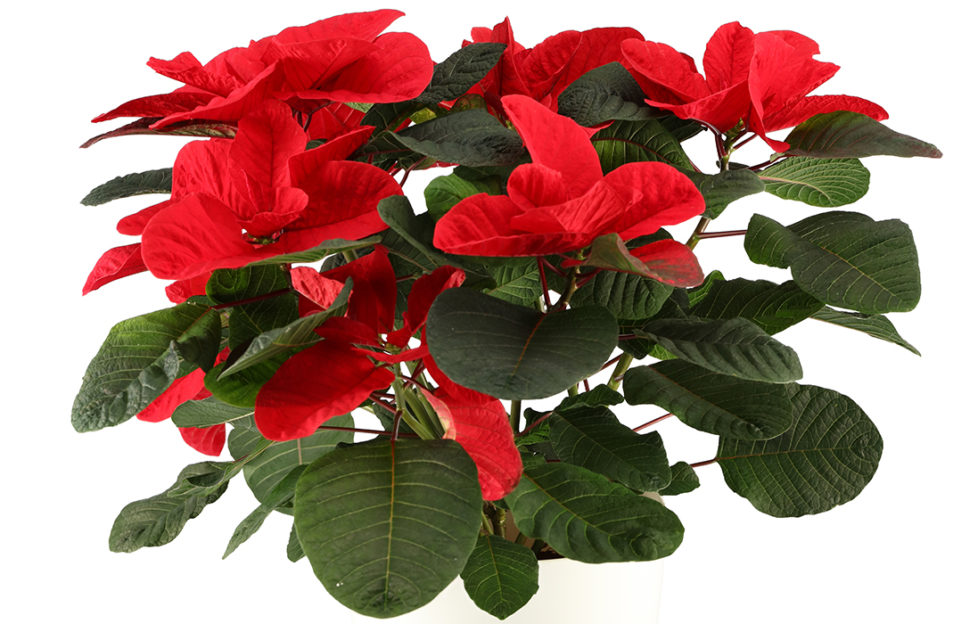 As Dobbies introduce the new-look Mouse Poinsettia, it's a great time to learn how to take care of these cheery but sensitive seasonal plants.
Dobbies houseplant buyer Claire Bishop shares her top tips to keep your poinsettia looking its best…
Originating from Central America, these plants are used to sunshine, so they love to be placed where they can soak up as much light as possible. Be careful not to put them too close to windows, though. If leaves or flowers touch the windowpane, it can harm them.
Overwatering can be the biggest way to damage delicate poinsettias. It is best to check whether the surface of the soil has completely dried out before giving them a drink. If leaves start to wilt, that's a sign they need some extra water. However make sure they are never left sitting in water.
Avoid draughts. If you think back to the climate these lovely plants thrive best in, you'll understand why they don't do well in the cold! Avoid placing them in a room where the temperature could suddenly drop, such as when a door opens. When making the journey home with them, keep your poinsettia wrapped up to protect the foliage from the cold winter chill.
Introducing… the super-cute Mouse Poinsettia
A firm Christmas favourite has been given a merry makeover with the arrival of the brand-new Mouse Poinsettia at Dobbies Garden Centres.
New for Christmas 2019, it comes in the same cheerful red as the traditional poinsettia, but with rounded leaves in place of the familiar points. The name is inspired by the soft, round shape, resembling mouse ears.
Houseplant buyer Claire was delighted to discover the contemporary take on the traditional poinsettia. She is thrilled that Dobbies is the first and only national retailer to stock them.
"The Mouse Poinsettia is definitely my favourite festive find. We are really excited that this is the first time it's been available as a Christmas houseplant," she said.

"The new variety is grown across three nurseries in the UK to avoid them being in transit too long before they hit the shelves. They are very delicate creatures. I'll definitely be adding a moose to my hoose – that's got to be said in a Scottish accent!"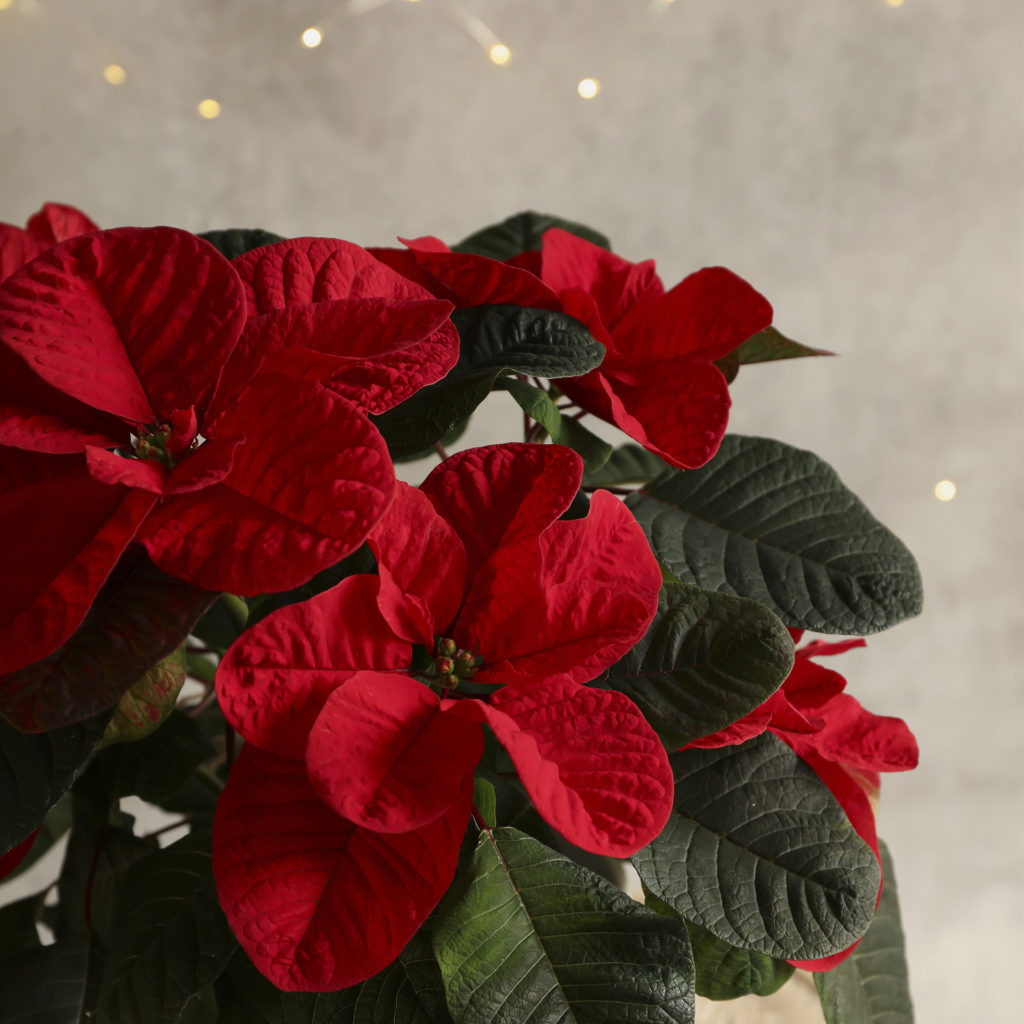 Bringing a vibrant splash of festive red to any room, the Mouse Poinsettia, £7.99, is a must-have for houseplant lovers. It's the ideal size for small spaces in need of some Christmas cheer.
Visit your local Dobbies – where Christmas comes together – to shop the instore range. Or visit Dobbies.com for festive inspiration at your fingertips.