Have a Happy Hygge Christmas
---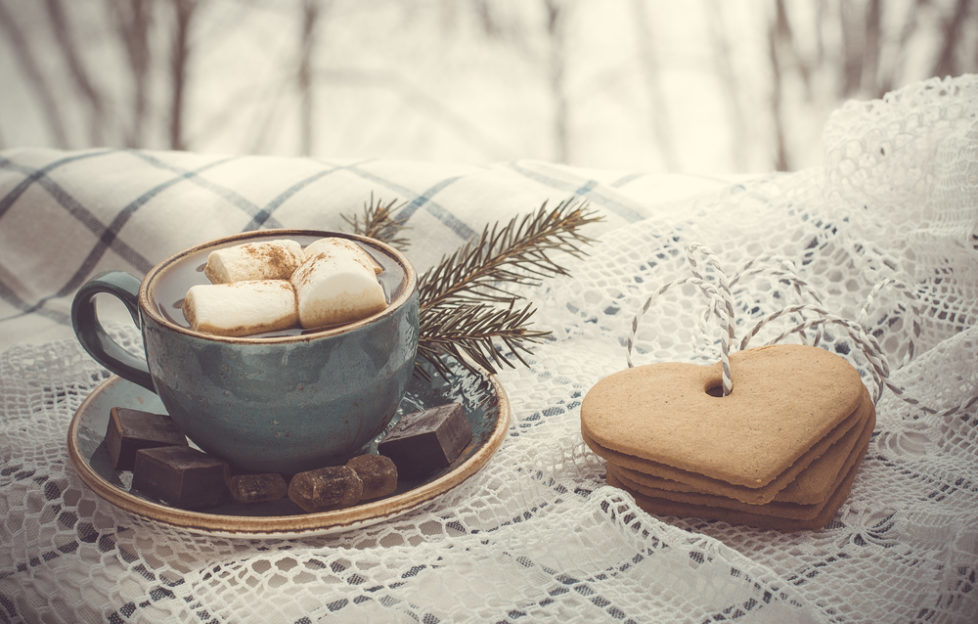 As the season to be jolly approaches, we thought it was time to fit some Scandinavian self-love into your diary – Have a Hygge Christmas!
Hygge is the art of recognising a moment for its cosy, charming or special feeling. Promoting Hygge is said to relieve the stresses of modern life.
While the festive season is a highlight of the family calendar, it can sometimes be a stress-fest of the highest order.  Your family arriving, the size of the shopping list, and making sure you get everything you need. There's no better time to snuggle up with a blanket, your favourite people and a warming hot chocolate. Christmas is made for hygge!
Hygge gets the thumbs up from top instagrammers and celebrities.  Now it is your turn to walk the road less travelled to mindfulness. Here are three activities guaranteed to max your cosy feels.
A full tum is a happy tum!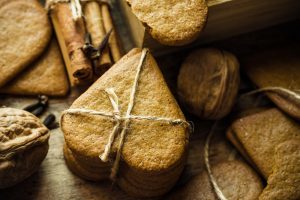 Make Christmas cookies, get children to decorate and tie to the tree afterwards. That is providing, of course, they make it that far! Eager little fingers prone to popping the odd one, or five, into their mouths. We love these Christmas Cookies by Nigella. They pose the question – can you have Christmas without Nigella?
Let there be light!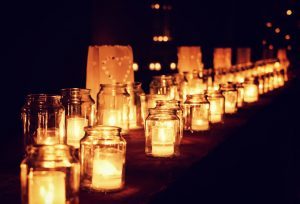 Hygge and fairy lights go as hand-in-hand as Christmas and candles, so this year combine the two. Drape various fairy lights everywhere with abandon, curtain poles, fireplaces, doors. Dot candles, scented and unscented, on shelves and window sills. Light and enjoy the warmth of their glow. These fairy lights by Amazon can be here tomorrow, leaving you plenty of time to relax.
Oh come all ye faithful!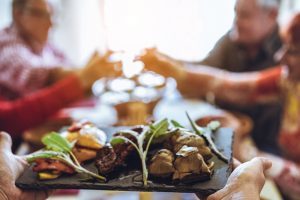 Nothing says Christmas Hygge like a family or friends get-together. Mulled wine, comforting food, soft music and candles are a fine backdrop for a festive gathering. Leave family and friends rosy-cheeked this Noel, and bask in the afterglow of happy memories by taking snaps with an instant camera like this! Happy Hygge to you!
Try these top tips for picking a turkey!