Craft Ideas: Lavender Gift Pouches
---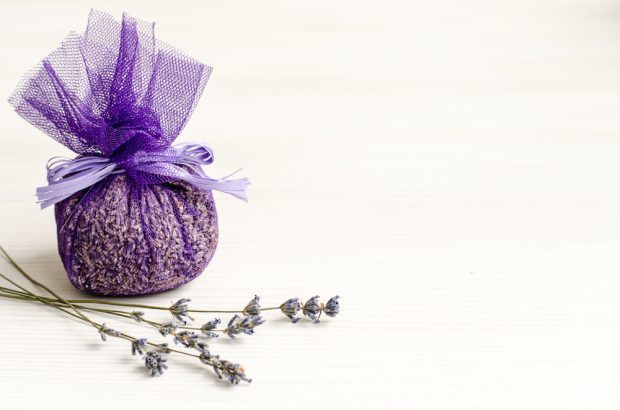 Keeping little hands busy is an art form in itself, and one of the best ways to get them busy is through creative play!
We all know little hands work best when kept busy, and little minds are engaged fully. The more mess, or different the activity, the more likely a child is to stay and enjoy!
We searched the web for the best Christmas activities for winter days, and found this by Mummy's Little Monkey to be easy and different!
"What do we get the teacher?"
Twice a year as parents we get stuck with the dreaded "What do we buy the teacher?" question. Christmas and the end of the year is always a mixture of thank you and goodbye emotion, and hurriedly wrapped boxes of chocolates or bottle of wine.
So, why not combine a cold day activity with craft gift making? These Lavender Gift bags, will make any teacher smile, and their chosen destination smell wonderful. Mummy's Little Monkey takes us through an easy to follow thank you gift tutorial.
Lavender Pouches – gifts for teachers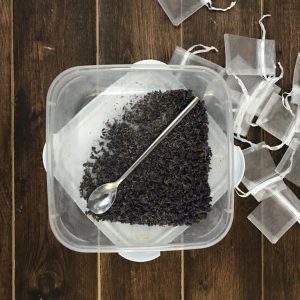 You will need to collect lavender, which you may have growing in your garden, or you can buy from any good florist. Then you will need to collect some small gift bags which you can buy in craft shops or online.
May your teacher be the happiest teacher!
Liked this? Why not try making edible Christmas Tree decorations?